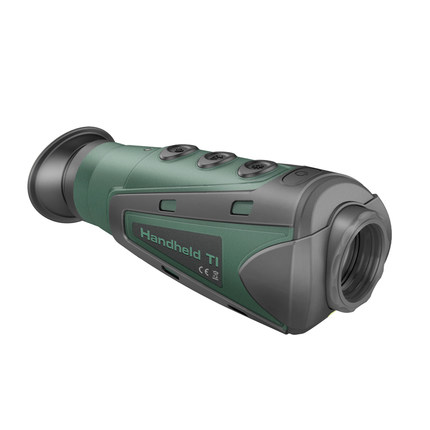 IR510
series are handheld thermal imagers.
The Pro version brings you more fun and benefit with the image record function.
With the
se
new features, you can recall the interesting memories on site, you can share what you saved in the thermal imager with your fellows,
the policeman or law enforcement officers can even take the imager
s
saved as evidence.
A
reliable vision and detection tool making it ideal for wildlife observation, hunting, search & rescue or security and surveillance applications.