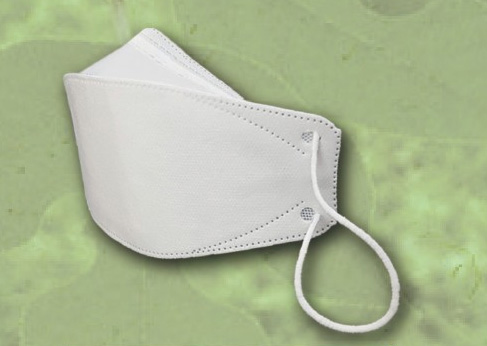 GongMyoungPa Hanji?

'GongmyumgPa' means that heat reaches the object directly without passing any medium. Especially, the phenomenon that the body temperature rises due to the generation of radiant is because of the principle of far-infrared waves of the same frequency, not the effect of temperature, (for example, we believe that we can relieve a pain in stomach by touching and rubbing with our bare hand, and it is because of the generated waves.)<?xml:namespace prefix = "o" ns = "urn:schemas-microsoft-com:office:office" />


This is a functional special hanji by combined with pegmatite powder. The far-infrared wave, which is a life-friendly wavelength, penetrates deep into the skin more than 40mm and meets the natural frequency of the human body so that generate resonance of 2,000 vibrations per a minute.


At this time, generated energy raises the body temperature as well as activate the metabolism.


'GongMyungPa Hanji' is born with this principle.

Hanji Mask have very superior function against Covid-19